THERMOSTATS
At Hetter, we offer our customers the very best thermostat options available. Nothing less.
There are now thermostats for nearly every lifestyle and every application –wireless, remote access, high definition, communicating, energy command & home automation, and more.
All new thermostats now are not only digital but – as required by code – need to be programmable.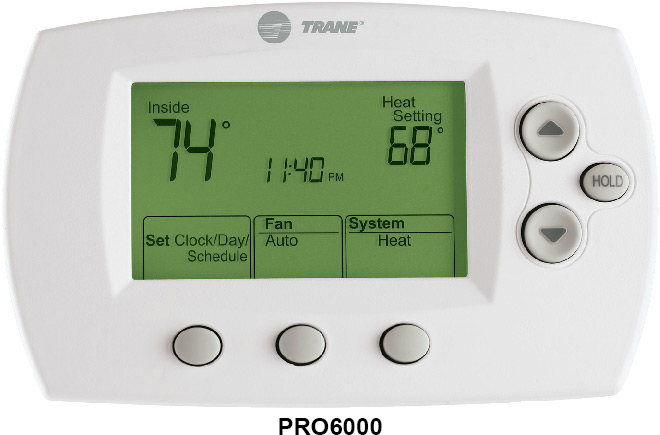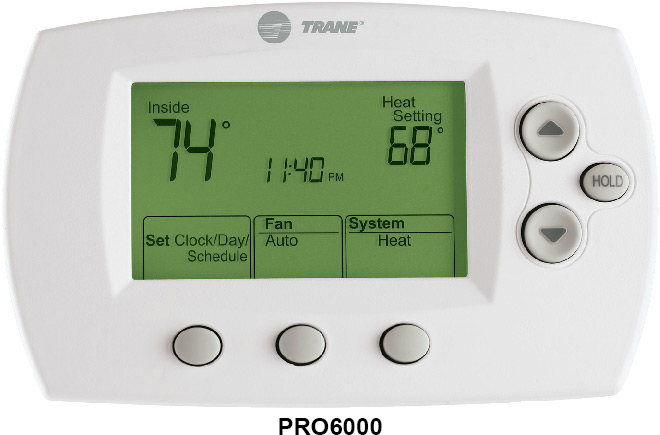 Digital programmable thermostats
offer the greatest accuracy and reliability for temperature control in your home. The digital display is both easy to see and given the rising cost of utilities, programmable thermostats make sense.
Wireless thermostats are now available & affordable. We recommend installing a wireless thermostat mostly if you are interested in moving the location of your existing thermostat.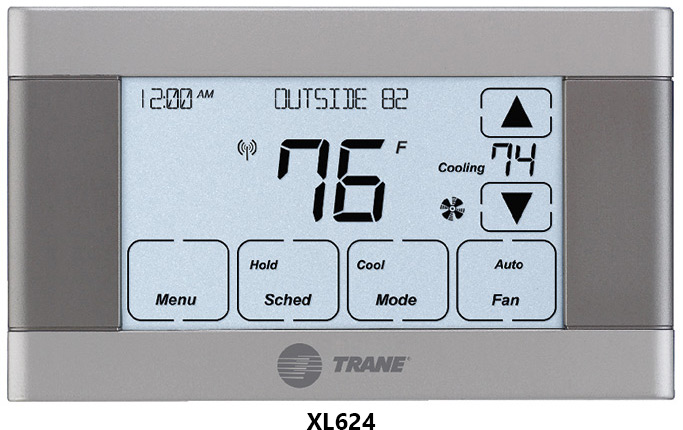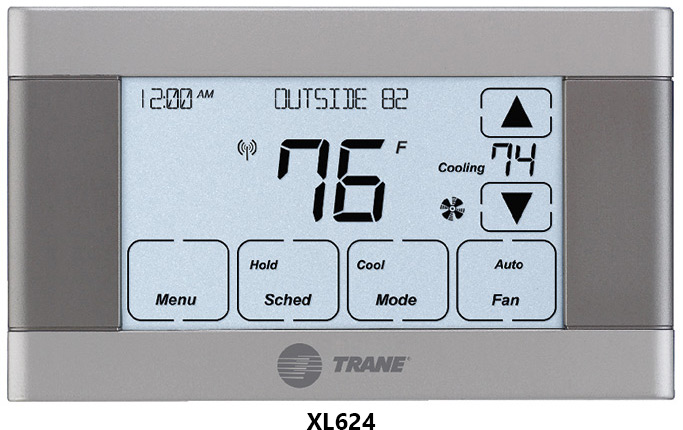 XL624
Touch Screen programmable thermostats
have become very popular since being introduced onto the residential market by
Honeywell
in 2004. The biggest selling point associated with the touch screen thermostat – other than its looks – is the
ease of use
.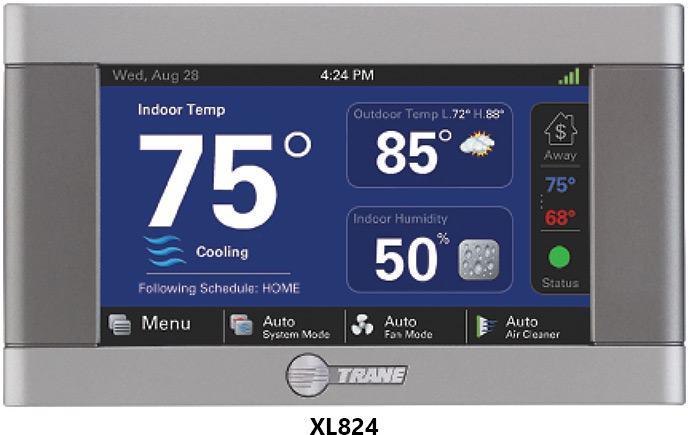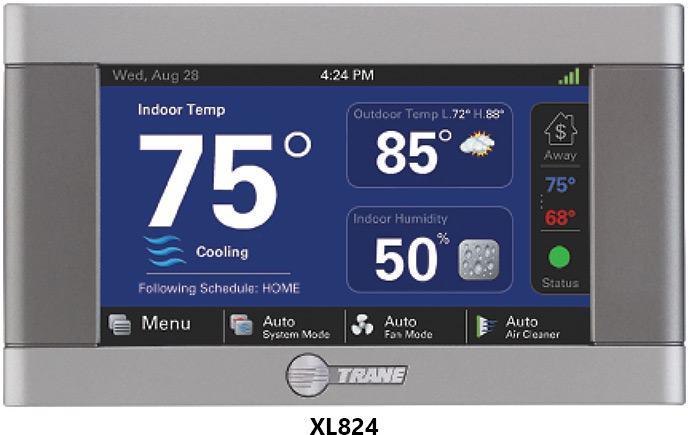 XL824
Remote access thermostats
are now available & affordable. We recommend installing a remote access thermostat if you travel or are away from home a lot. More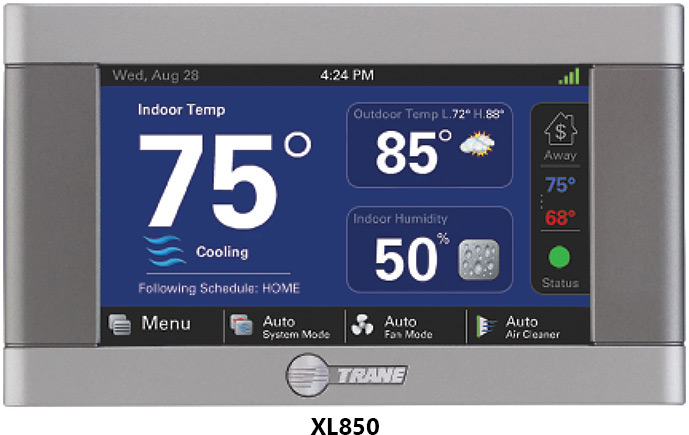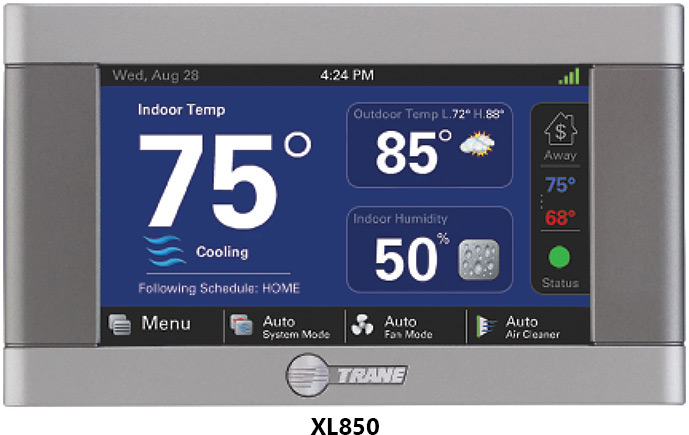 XL850
Communicating thermostats
allow for the best control over your system. This thermostat communicates with both the indoor & outdoor unit thereby offering you the following:
alerts
when there is an issue within the system before it happens; continuously monitors the system so it operates at its
optimal efficiency
; allows you to
control blower speed
.
XL1050
Energy Command thermostats
feature a 7-inch high definition LCD display and are compatible with the
Nexia
Home Intelligence system. This thermostat is communicating, offers remote access from your smartphone, and comes with system runtime reports so you can better assess your energy usage. Check out a video from a recent trade show
http://bcove.me/z8u4irgr
.